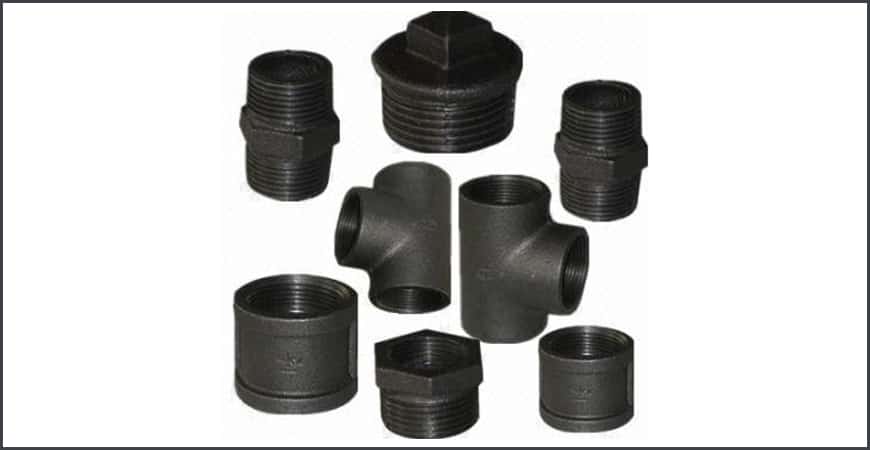 Joy Krishna Engineering Works Howrah, West Bengal, India is not only a pioneer name in the field of C.I. Pipes fittings products..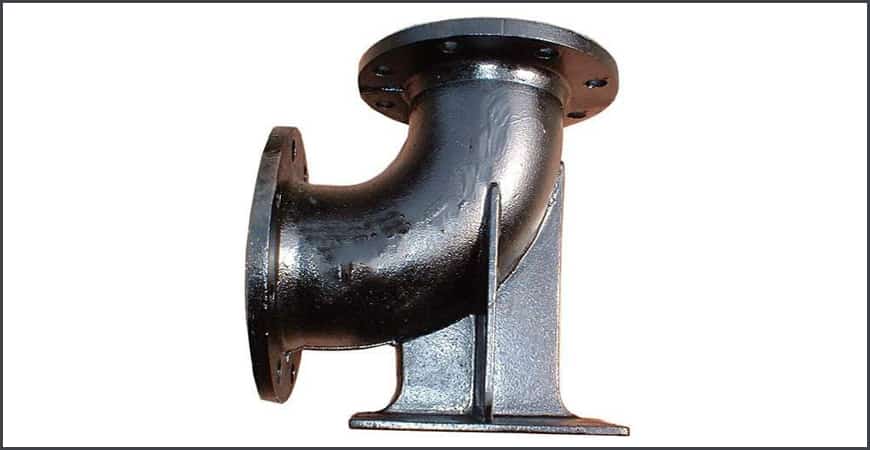 C.I. Duck Foot Bends Pipe Fittings is our one of the leading manufactured Pipe Fittings Products. We have good volume of..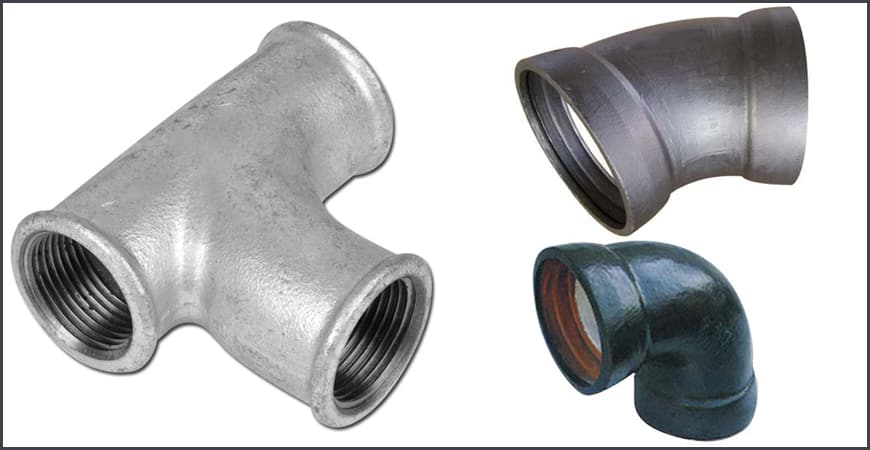 We manufacture and supply high quality Double Socket Bend Pipe Fittings Products. These are used to reduce the flow of the fluid in..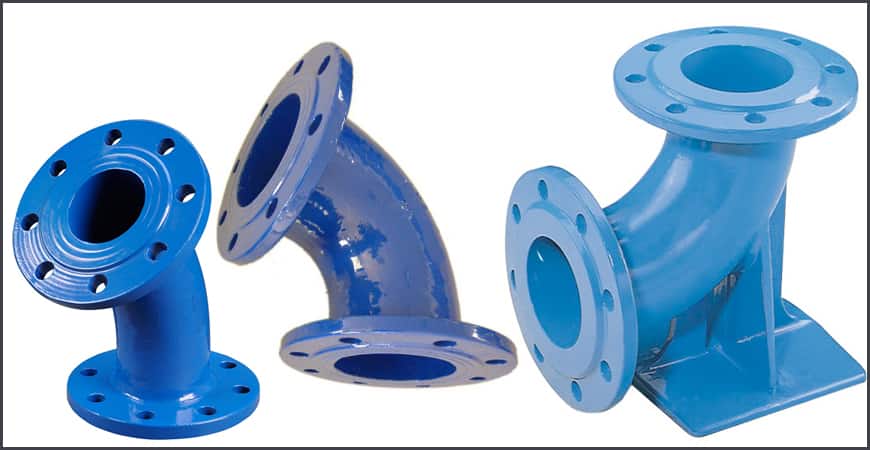 We are reckoned as one of the pioneer manufacturer, trader of Double Flange Bend Pipe Fittings in India. We are manufacturer Double..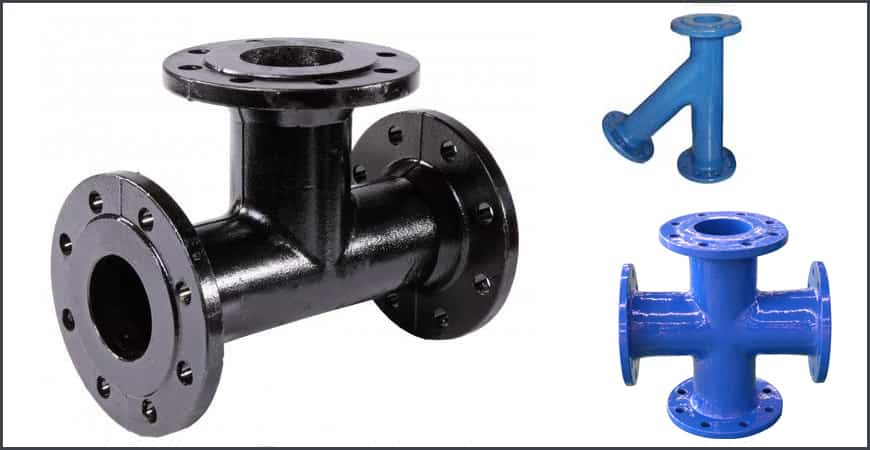 All Flanged Tee Pipe Fitting  manufactured & suppliers by us are highly durable, resistant to high pressure, temperature and corrosion..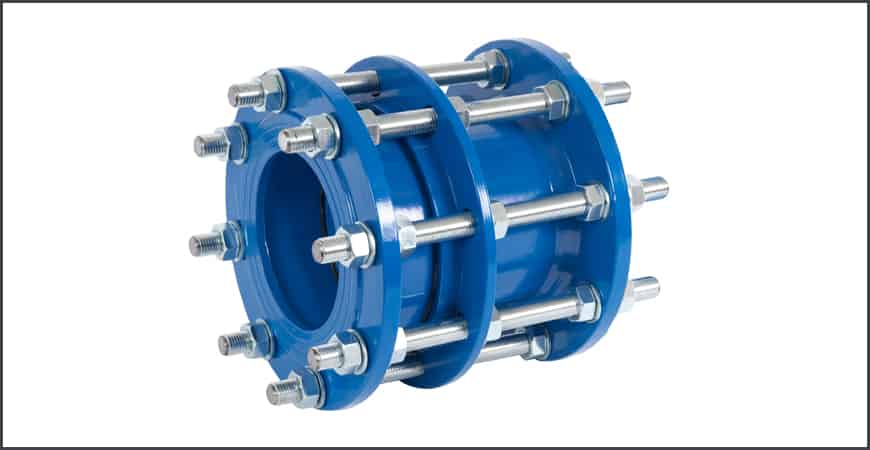 Cast Iron Dismantling Joints  is extensively used to remove and to reinstall the equipments of associated equipments..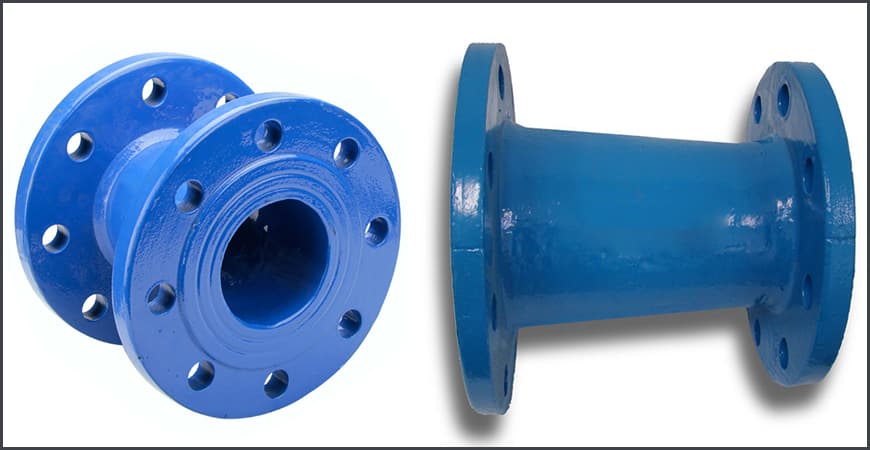 Joy Krishna Engineering Works Howrah, West Bengal, India is offering Double Socket Tapers Pipe Fittings which are mainly used pipe..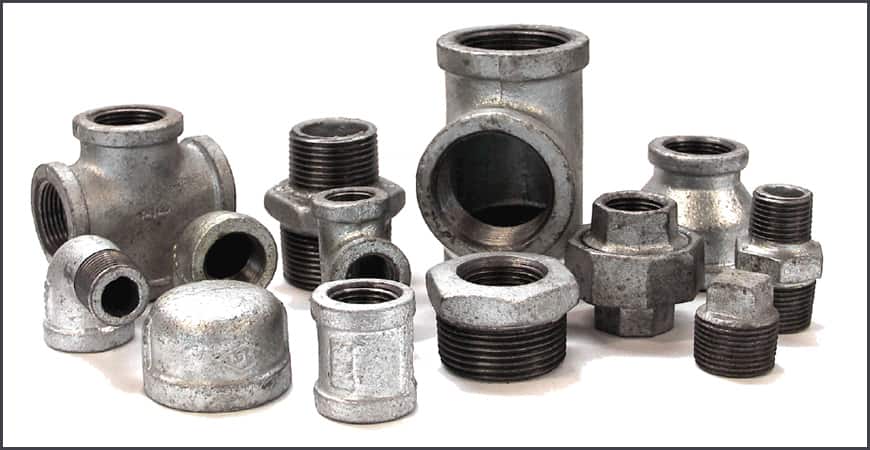 We supply wide range of G.I. Pipe Fittings to our valued customers. Our offered G.I. Pipe Fittings have high durability..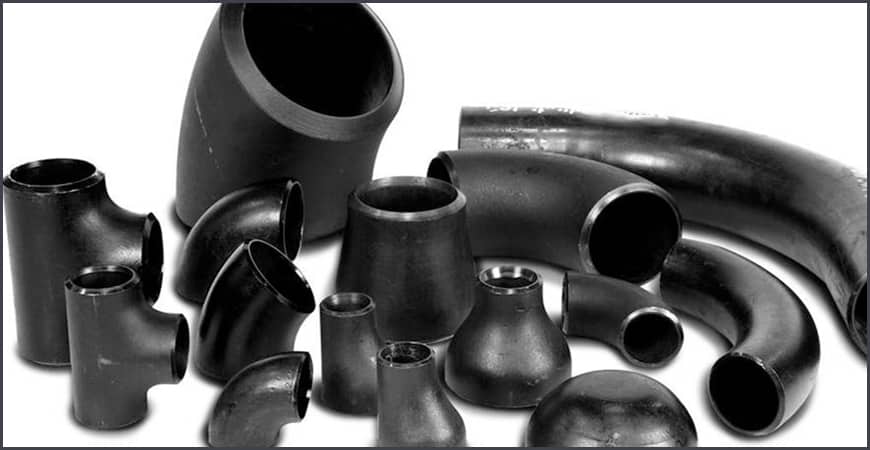 Based on our experience over the years in this domain we are offering good quality M. S. Pipe Fittings to the industrial client's..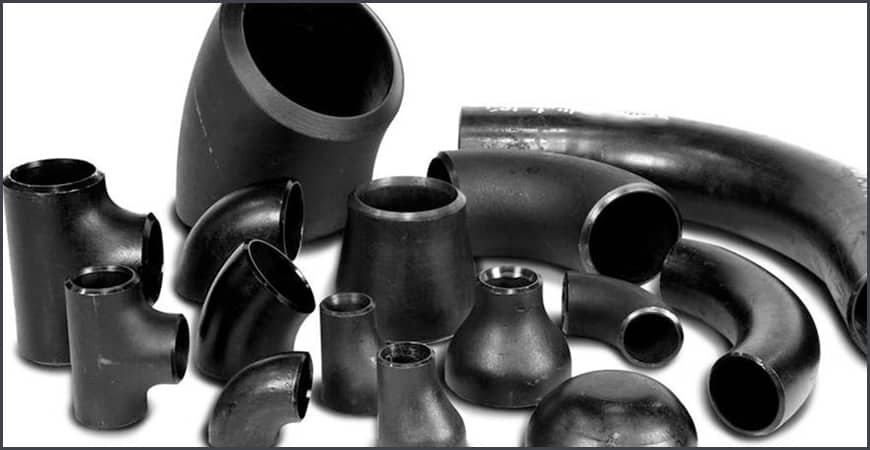 Our manufactured fittings C.I.M.J. Collars are made for high made of high quality carbon & steel..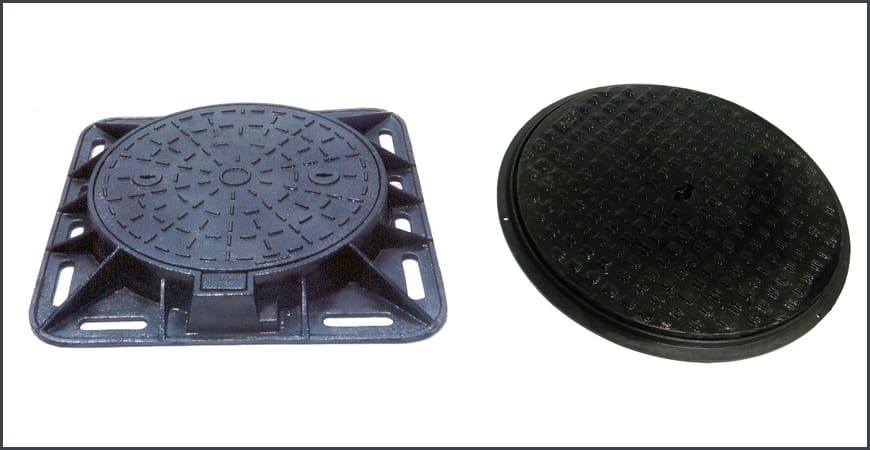 Besides manufacturing Pipe, Pipe & Pipe Fittings and Industrial Valves, We are also a renowned manufacturer, exporter, trader..